organisational diagonistic model
By Navaditha Mogili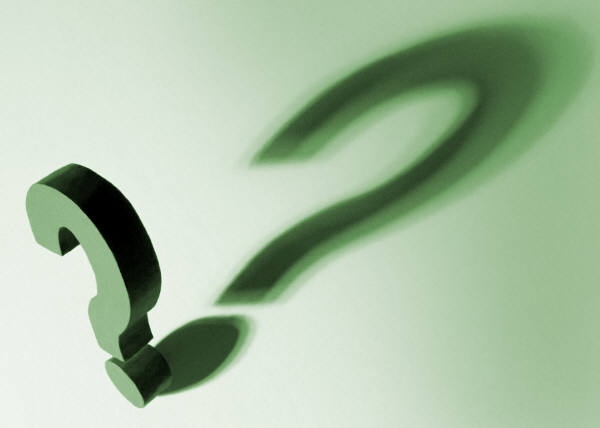 An organizational model is a representation of an organization that helps us to understand more clearly and quickly what we are observing in organizations. Burke explains the many ways in which organizational models are useful (in Howard and Associates, 1994):

Models help to enhance our understanding of organizational behavior.
Models help to categorize data about an organization.
Models help to interpret data about an organization.
The models are presented in the chronological order in which they first appeared in the literature. The models reviewed in this section include:
Force Field Analysis (1951)
Leavitt's Model (1965)
Likert System Analysis (1967)
Open Systems Theory (1966)
Weisbord's Six-Box Model (1976)
Congruence Model for Organization Analysis (1977)
McKinsey 7S Framework (1981-82)
Tichy's Technical Political Cultural (TPC) Framework (1983)
High-Performance Programming (1984)
Diagnosing Individual and Group Behavior (1987)
Burke-Litwin Model of Organizational Performance & Change (1992)
Falletta's Organizational Intelligence Model (2008)
Related Documents
Documents
(Free download)